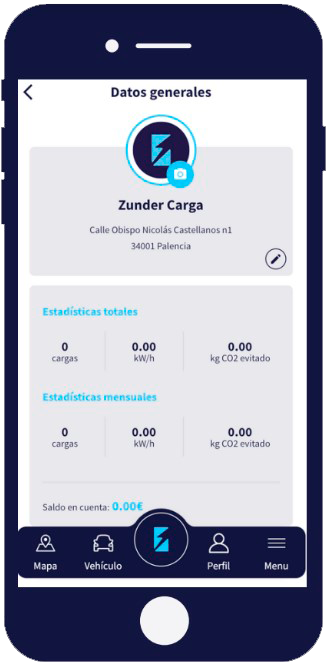 Create your user account
Once you have created your account, click on "PROFILE", then go to: "GENERAL DATA" to fill in your personal details.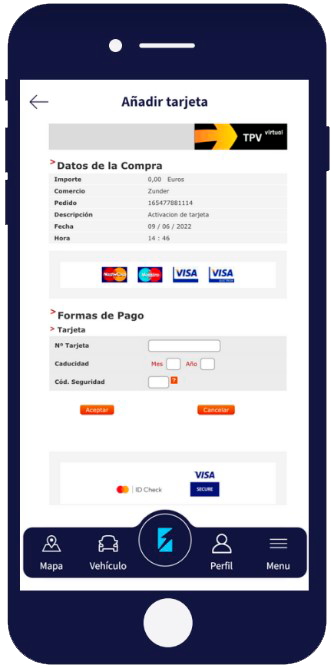 Add your payment method
Add your payment method by accessing the "PAYMENT METHODS" section.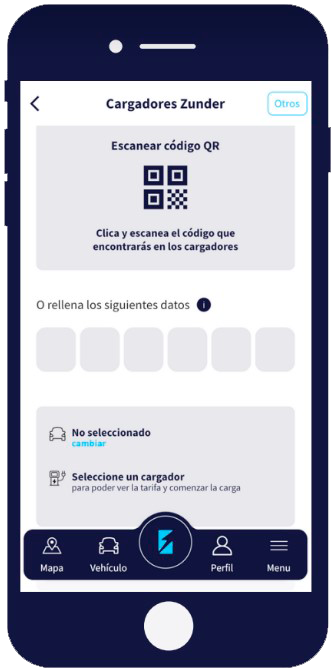 Select your connector
Click on the button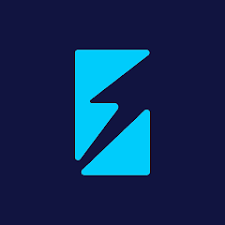 and enter the details of the connector you are going to use.
Need help? Contact ZUNDER